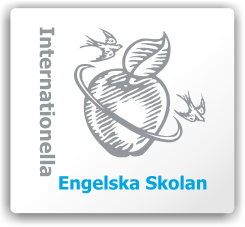 Teacher, Spanish
Vacancy details
| | |
| --- | --- |
| School | Skärholmen |
| Position | Teacher |
| Subjects taught | Spanish |
| Ages | 12 - 16 |
| Position starts | August 1, 2019 |
| Closing date | June 30, 2019 |
| Contract type | Permanent with probation |
| Working hours | Full time |
| Working language | Swedish and English |
Contact
About this vacancy
Vi letar nu efter en lärare för Spanska.
Ansökan sker endast via IES Careers.
We are looking for a Spanish Teacher.
The position requires a person who possesses qualities such as flexibility, patience, understanding and excellent pedagogical skills. Fluency in Swedish and English is a requirement.
About IES
Internationella Engelska Skolan (IES) is a leading independent school group ("friskola") with academic results far above average and a diverse and energetic staff. Teaching is through both Swedish and English, with English the language of the corridors. IES is one of Sweden's largest school groups at "Grundskolan" with 36 schools and around 25,600 students across the country. IES has grown steadily and maintained quality since 1993.

---
Senaste jobben från Internationella Engelska skolan (IES)
Alla jobb hos Internationella Engelska skolan (IES)
---
Liknande jobb Teacher, Spanish